LOCAL PLACEMENT
Uni Recruit will assist to source and present qualified candidates to the Clients for the position opening based on the job description provided by the Client; and in consultation with the HR/Hiring Manager.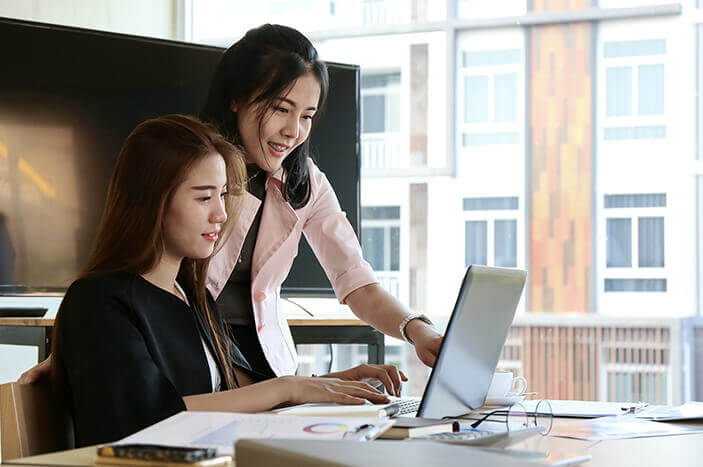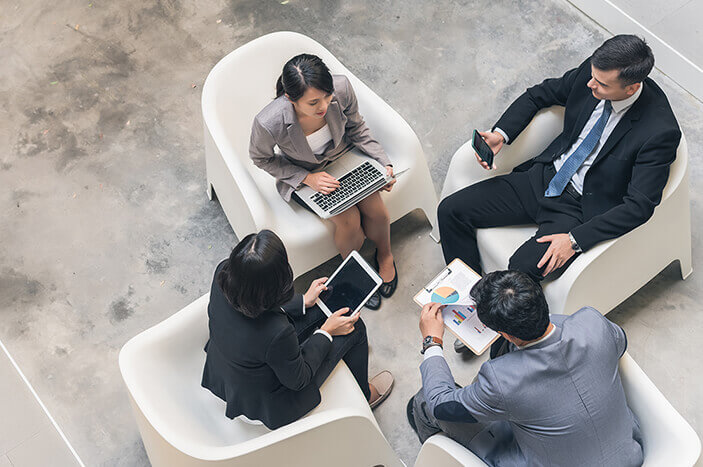 CONTRACT PLACEMENT & PART-TIMERS
Learn how to properly utilize  of Part-Time Workers. Give you the  opportunity to quickly hire someone with specialist skills, or to bolster a department in the short term.
FOREIGN PLACEMENT
Detailed profiling services, pre-screening and shortlisting of candidates, interview through webcam or face-to-face.
We offer a full-suite of services to cut down the lengthy hiring preocess. And we assist our clients in recruiting talents from various countries based on client requirements.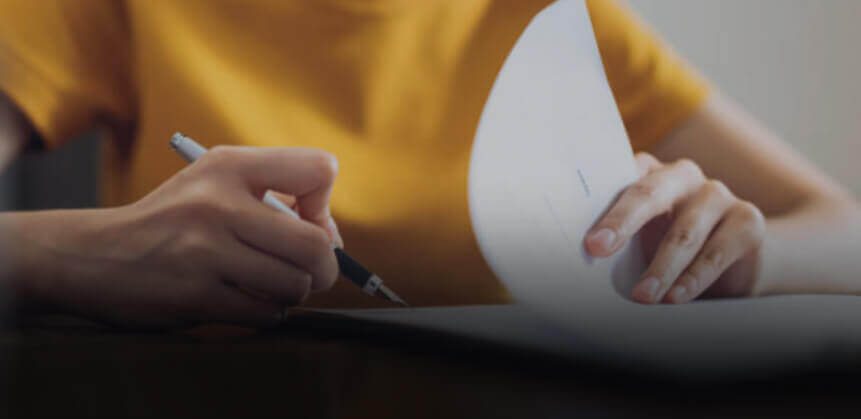 WORK PASS TRANSACTION
We provide pass transactions services for all types of passes in Singapore:
Application (Work permit / S-pass / Employment pass)
Renewal 

(Work permit / S-pass / Employment pass)

Cancellation 

(Work permit / S-pass / Employment pass)

Appeal 

(Work permit / S-pass / Employment pass)